We are a trading psychology and peak performance training company which offers specialist coaching and training services to traders across all asset classes.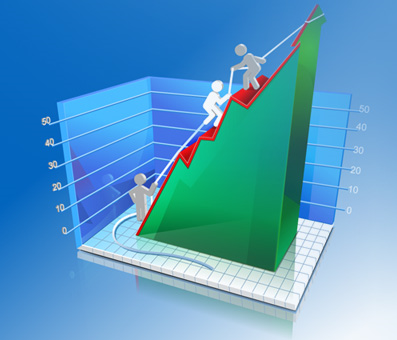 To say it in Emund Hillary's famous words: "It is not the mountain we conquer but ourselves.."

Mandi is a performance coach specializing in the essential parts of decision making. By understanding how a person makes their decisions she empowers them to make better choices. Her unique approach has had remarkable success with institutional clients, hedge funds, prop traders and private individuals.
Mandi's decades of experience as both a trader AND a coach have helped people transform their trading around the globe.
We offer:
One-on-one coaching as a combination of trading technique and trading psychology

Group coaching sessions

Webinars

Seminars and 

Workshops
If you want to learn how to create the mindset that allows you to do more of what you know or would like to find out more about our coaching and training programs we would love to hear from you. Please use the contact form below to contact us (sorry for that but it saves us from all the spam of robots collecting email addresses from websites..)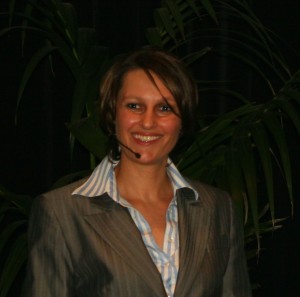 Presenting at BourseData Traders Conference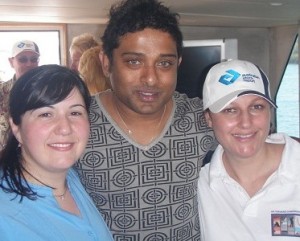 My friend Maria (who did a fantastic job managing the event), my Yoga teacher Channa & I  after presenting at the ASR Traders Conference Grand Hyatt Coolum