5″If trading … is a source of anxiety, fear, frustration, depression or anger something is wrong… You have to enjoy trading, because if trading is a source of negative emotions you have probably already lost the game…"  Jack Schwager – The New Market Wizards'
_____________________________________________________________________________________________________________
 We are a trading psychology and peak performance training company which offers specialist coaching and training services to independent traders, proprietary trading groups, brokerages and trading education providers.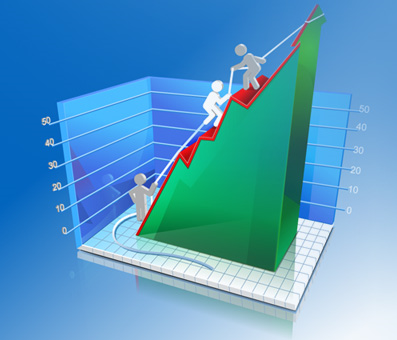 To say it in Emund Hillary's famous words: "It is not the mountain we conquer but ourselves.."
I am

not a trained psychologist, I have however trained and been accredited as a fully qualified life coach and NLP Master Trainer. Yet, I believe that nothing and no one can be as great a teacher as life itself. Those who have made it would agree that the journey to becoming a professional trader is more of a marathon run through mountainous terrain than a sprint to the heights of success. My experience in working with countless traders highlighted to me that sometimes all the trading knowledge in the world is still not enough to create profits. With the wisdom of hindsight I can now see that to a large extend learning what it takes to become successful also means learning how to navigate through the pitfalls created by own attitudes and behaviors.
The only difference between being successful or not is knowing what to do and then doing what you know. Well, funny enough, we all know that, right? And conceptually it all makes sense, the challenge is to actually do it in reality.
We offer:
One-on-one coaching as a combination of trading technique and trading psychology

Group coaching sessions

Webinars

Seminars and 

Workshops
If you want to learn how to create the mindset that allows you to do more of what you know or would like to find out more about our coaching and training programs we would love to hear from you. Please use the contact form below to contact us (sorry for that but it saves us from all the spam of robots collecting email addresses from websites..)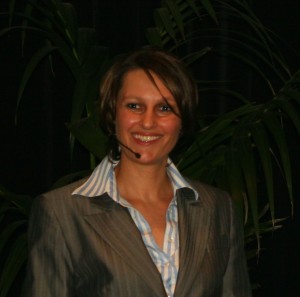 Presenting at BourseData Traders Conference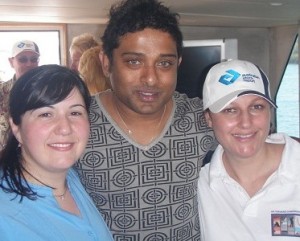 My friend Maria (who did a fantastic job managing the event), my Yoga teacher Channa & I  after presenting at the ASR Traders Conference Grand Hyatt Coolum